Our Passion Is To Provide You With The Highest Quality….
Our team is committed to excellent car care & service. We pride ourselves in using clean, safe and sustainable products, applied gently producing a service that is unmatched. Each team member is continually trained in industry best practice methods of our products, application & service.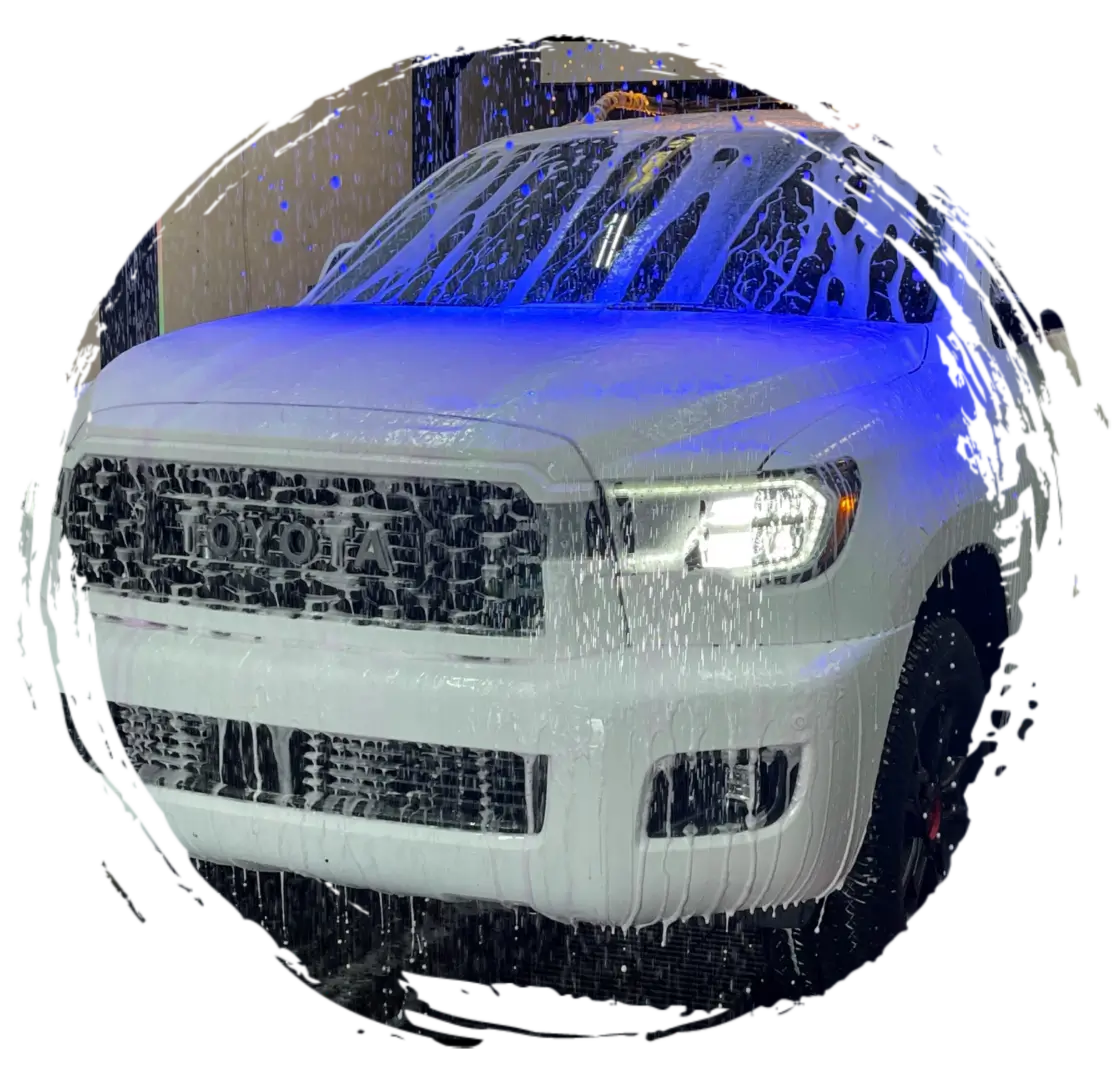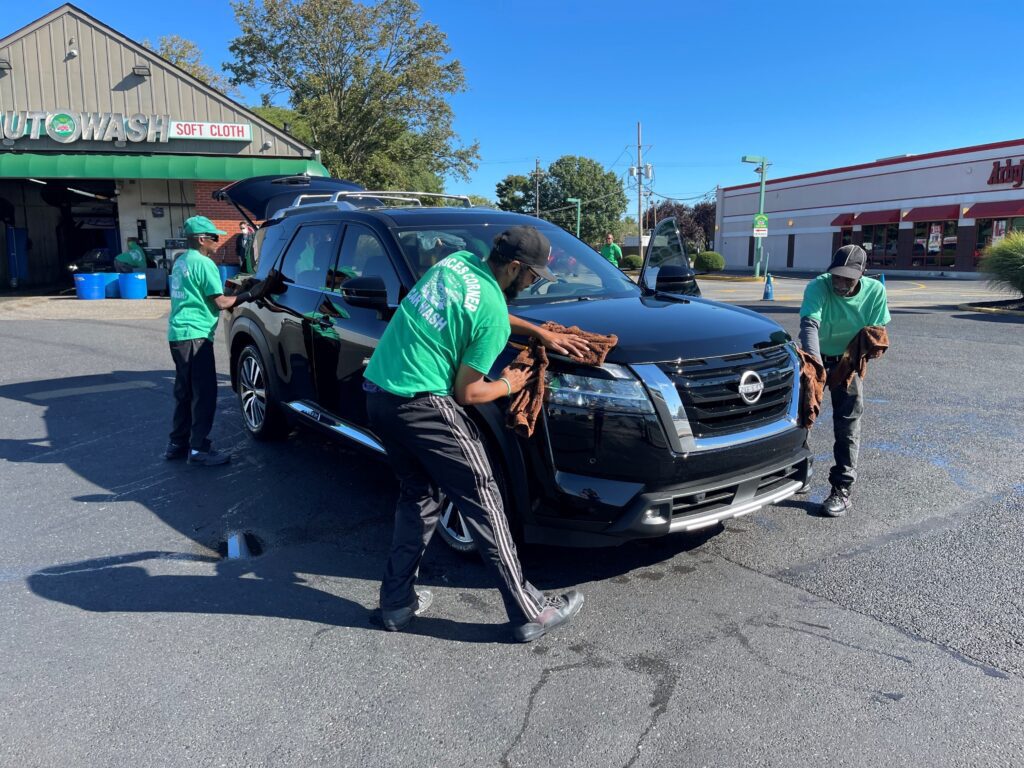 Washing and Detailing
Keep your vehicle sparkling clean, inside and out. We offer a full car cleaning service menu to fit your individual needs. Services include washing, vacuuming and window cleaning. Our crew offers a safe & gentle procedure in caring for today's delicate finishes.
Our detailing service is the ultimate in vehicle care. Whether to maintain your cars value or to prep for trade/sale we have you covered! We service vehicles, motorcycles, small boats & Rv's. We offer interior and exterior detailing. See the services page or call for appointment or more information.
Shine & Protect
From triple foam polish to C-Force Ceramic™ spray, we offer a wide range of protection products that are applied in the wash process "online". We also offer a while you wait hand waxing service.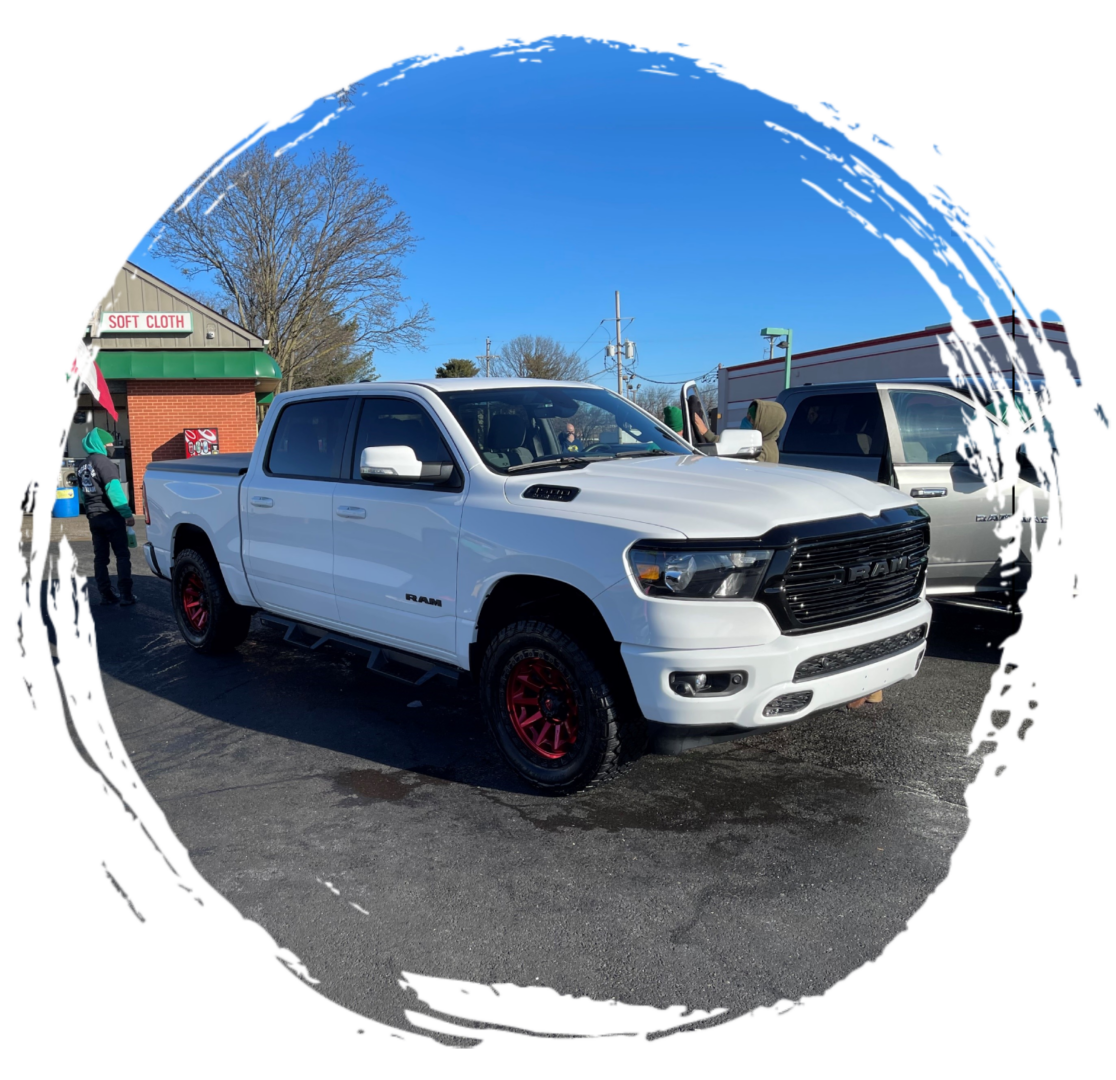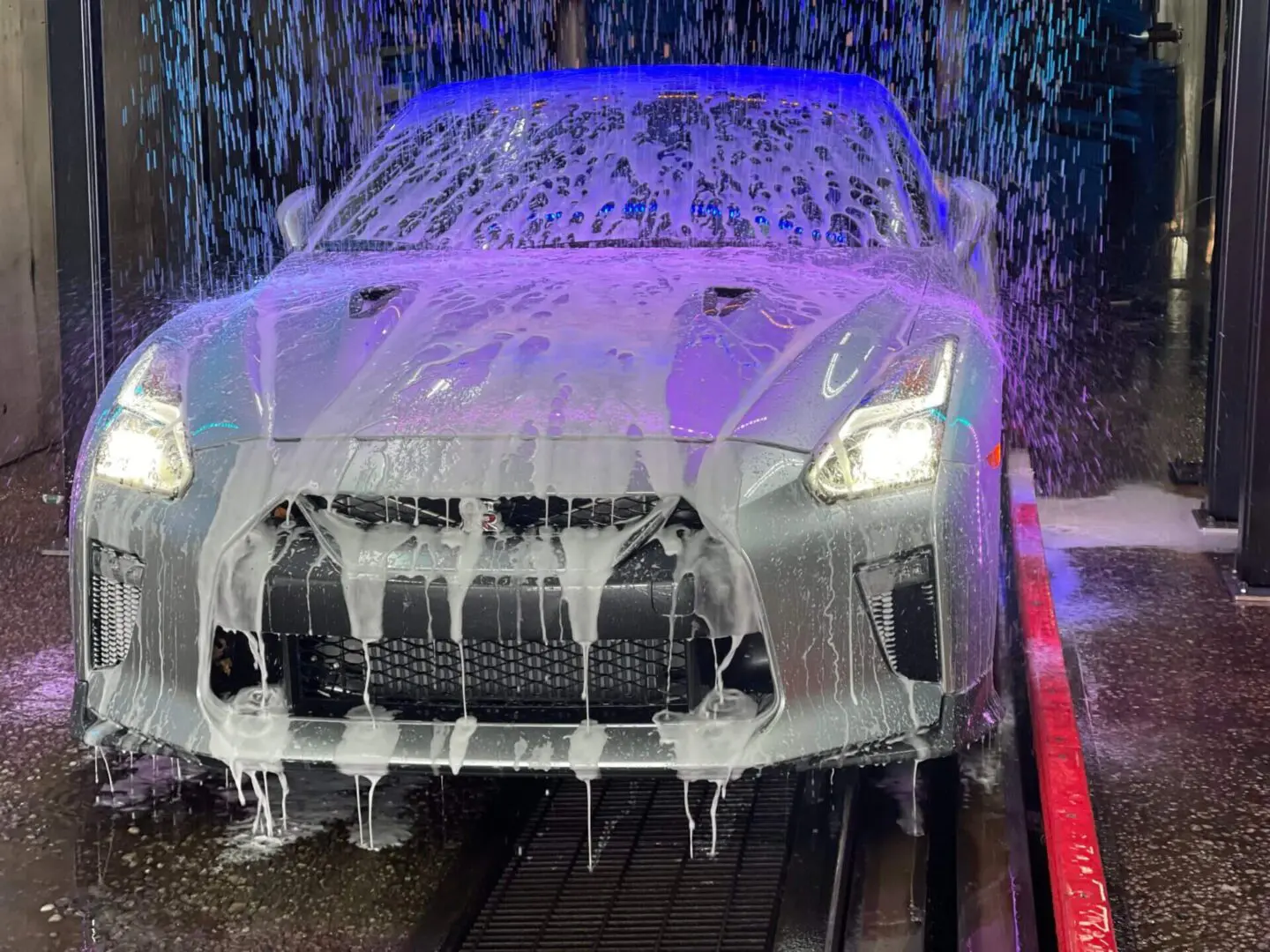 We Love Cars!
That's why we have been selected as…
One of the top 50 carwashes in the nation by Moder Car Care Magazine with more than 90,000 elgible car washes in the competition.Best Car Washing & Detailing By The News Journal Readers ChoiceBest of Wilmington Award for Automobile Car Washing
Drop Us a Line
Contact one of our representatives for more information about how we can help you. Connect With Us Now