Our Passion Is To Provide You With The Highest Quality....
Our team is committed to excellent car care & service. We pride ourselves in using clean, safe and sustainable products, applied gently producing a service that is unmatched. Each team member is continually trained in industry best practice methods of our products, application & service.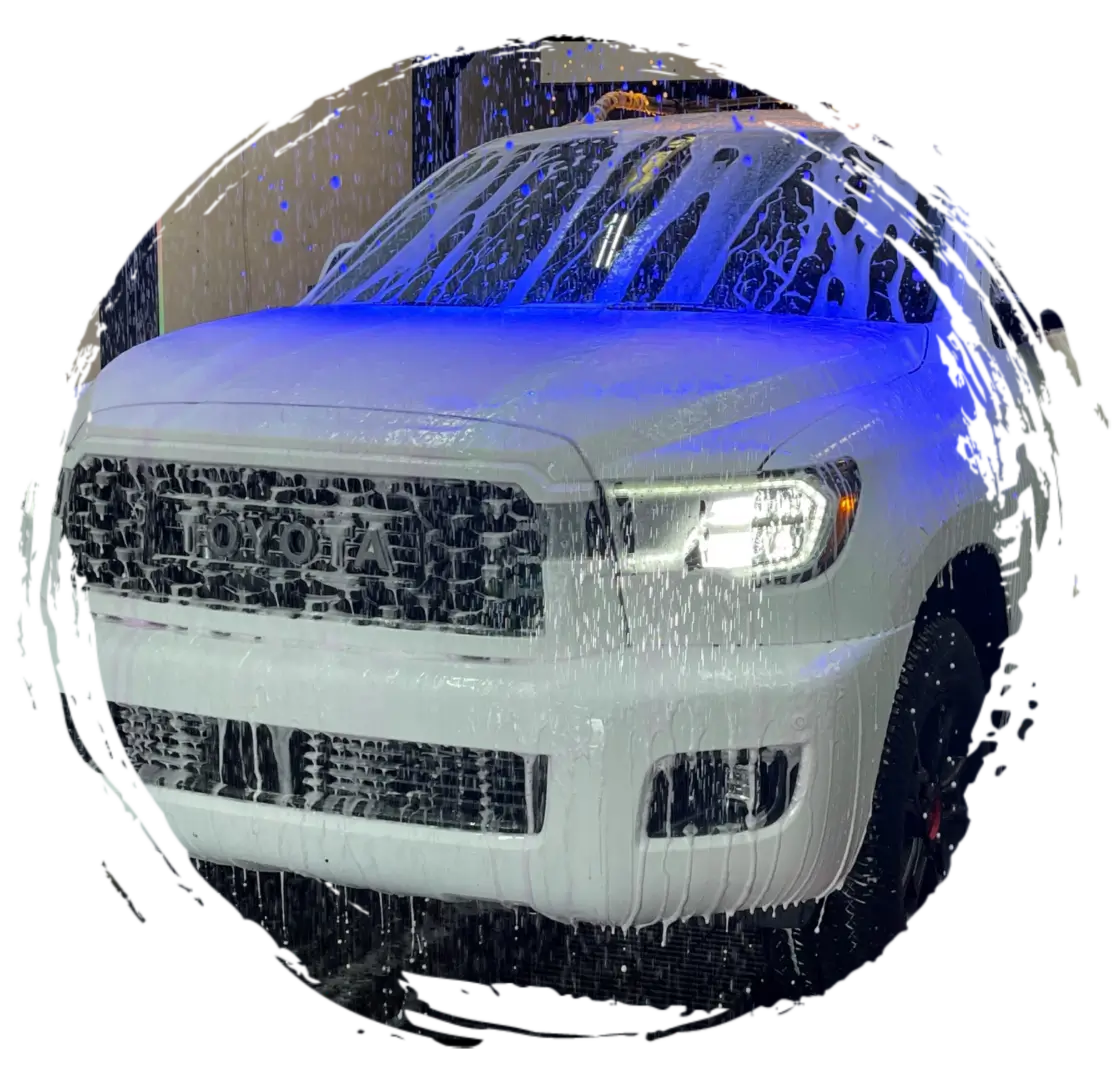 From triple foam polish to C-Force Ceramic™ spray, we offer a wide range of protection products that are applied in the wash process "online". We also offer a while you wait hand waxing service.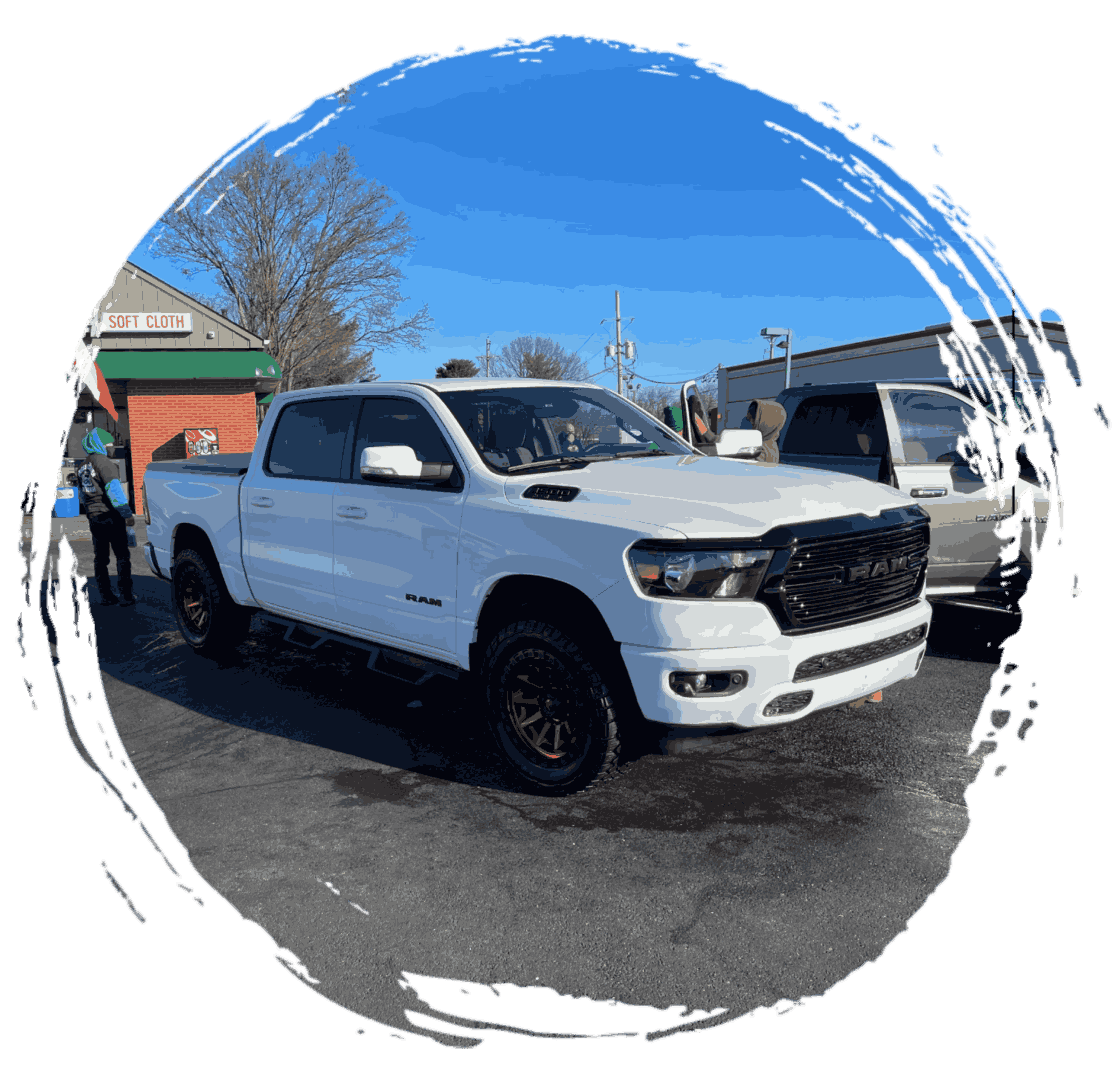 Contact one of our representatives for more information about how we can help you.